Everything you need to know
INCLUSIVE SERVICES, WORTH KNOWING, BOOKING INFO, ADDED EXTRAS
We don't leave anything to chance and are therefore delighted to offer you a whole range of inclusive services. You will find well thought out services that will make your holiday unique. Sit back and relax.

read on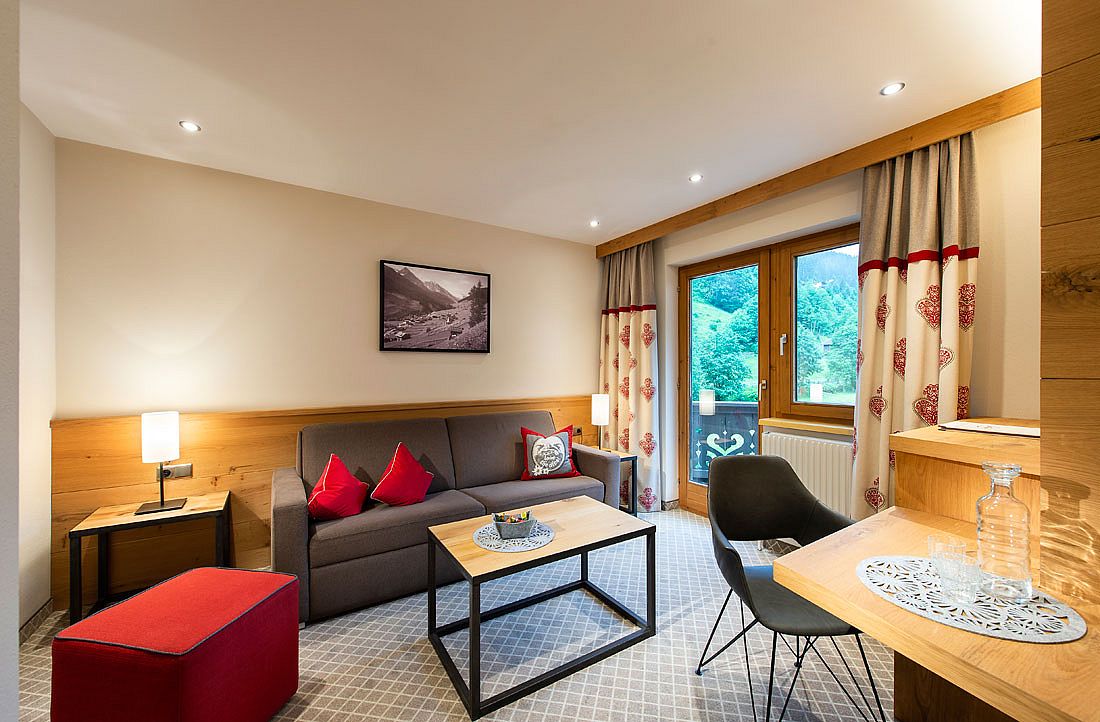 You want to be informed about every eventuality? Nor problem. We have combined all the information regarding your booking in "das Alois". You have a question? Contact us and we will find you an answer.
Yes something worth thinking abaout:What happens ifyou have to canxcel your holiday in "das Alois"? After the imediate shock, you will be pleased you took out insurance, that reduces the finacial pressure.
It can always be better. Even if it is almost impossible to imagine, that our fantastic holiday offer could be improved upon ... certain services can be booked, for example massage appointments or ski passes.