Swimming pool
Pool landscape in "das Alois" in Lanersbach
Feel vitality & drift
Jollity & recreation in our indoorpool
What's better than having a quick shower - the anticipation in every limb - to stretch and jump into the desirable water. First the toes, fingers, then the body ... and You are surrounded by water and a pleasant atmosphere. In our indoor pool You can feel at ease completely.

With a length of 12 meters You can pull a few athletic laps. Get drifted by the water and take Your time to dream and relax.

It's incredibly refreshing to pull a few laps in the morning - and often all on Your own. The ideal start to an amazing day at "das Alois".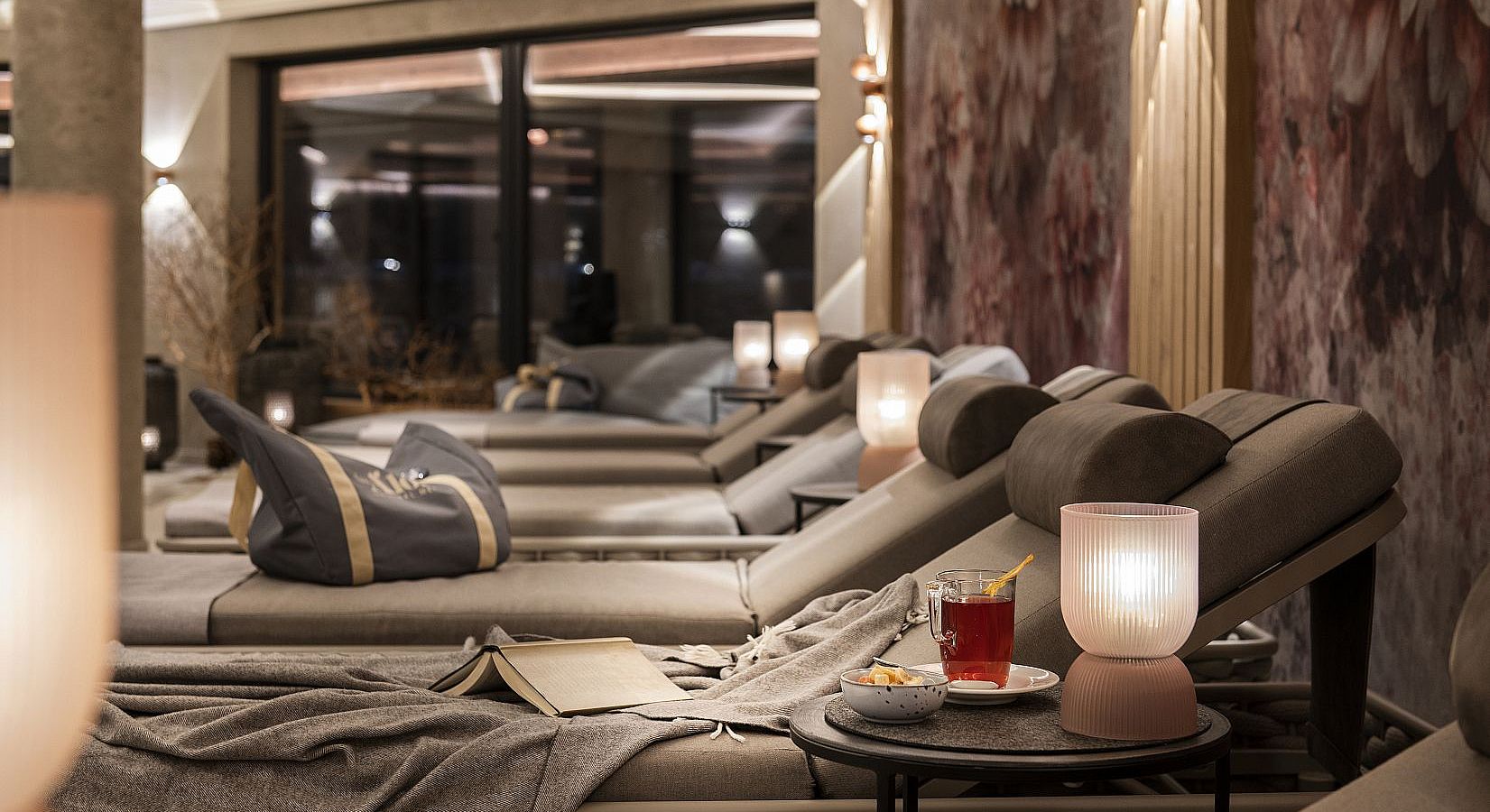 POOL FACTS
INDOOR POOL 30°C
RELAX LOUNGE & CUDDLE NESTS
SWIM BAG IN THE ROOM
COZY BATHROBES
NEW SUMMER 2022:
INFINITY OUTDOOR POOL 32°C
GARDEN WITH RELAXATION AREA
SUNSET LOUNGE
book now