Feel vitality & inflame animal spirits
Keep cool in the pool - but in the sauna it gets hot
The centuries-old ritual of sauna visits is based on deep relaxation, regeneration and a better attitude to life. Breathe in the hot air intensively, leave the daily grind behind, lean back and enjoy the rest.

The healing power of nature and warmth in our three different themed saunas hush You from the inside and from the outside.

Creaky wood, ethereal scents and tranquility dominate the Vital sauna all around.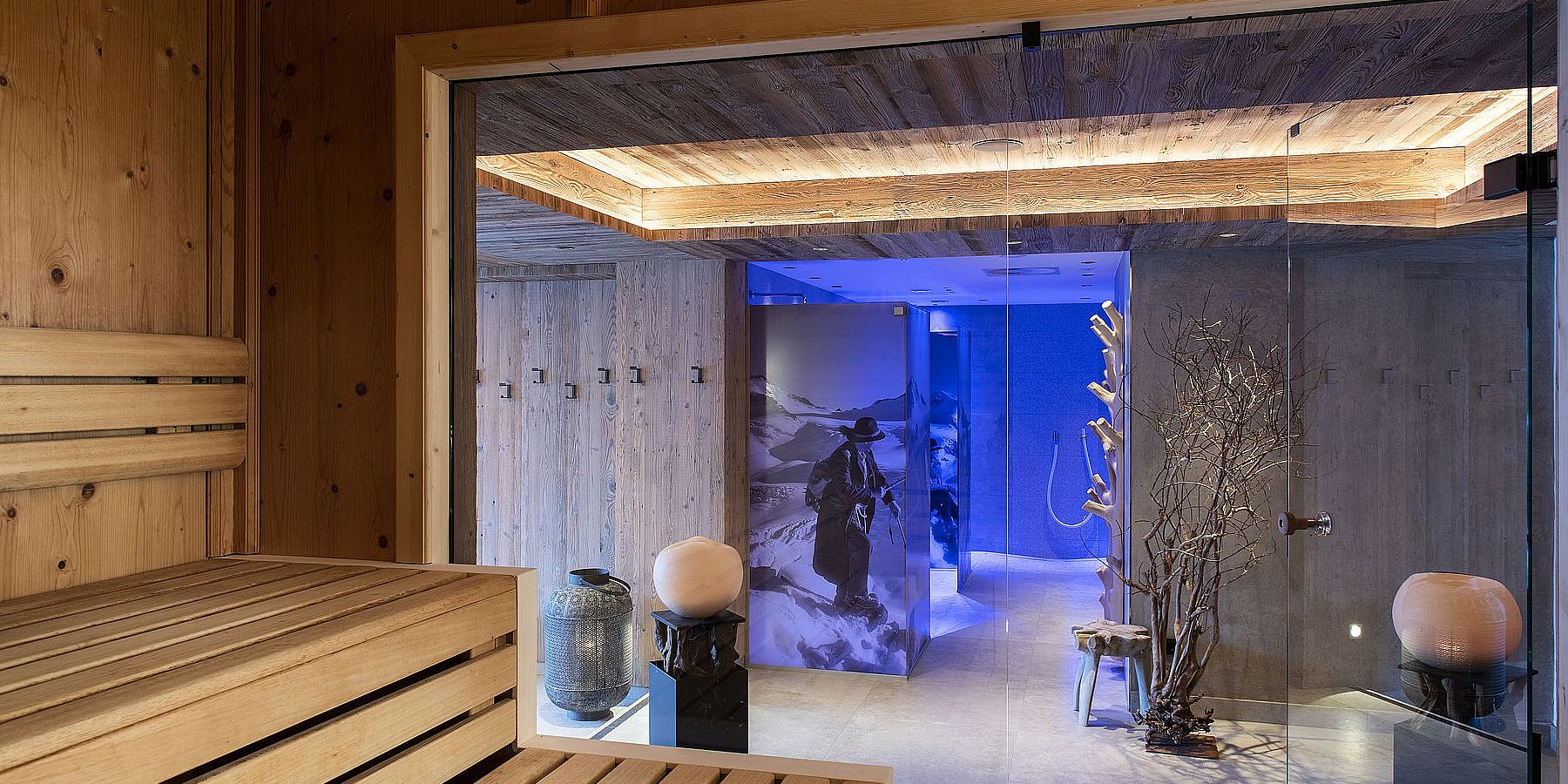 SPA Facts
PANORAMIC SAUNA 90°C
HERBAL SAUNA 60°C & 40% HUMIDITY
ORGANIC ALPINE MEADOW SAUNA 50°C & 50% HUMIDITY
AROMATIC STEAM BATH 45°C
FRESH KICK OPEN AIR AREA
RELAX LOUNGE & CUDDLE NESTS
VITAMIN & JUICE BAR
SAUNA BAG IN THE ROOM
COZY BATHROBES
book now